---
Accounting & Tax Advisors
---
As Spain tax law becomes increasingly complex, businesses and individuals need specialist tax lawyers able to identify the risks and opportunities, and to help them ensure compliance. Our tax lawyers have comprehensive knowledge of Spain tax law, and deep sector insight, providing the highest level of legal advice to our clients.
Featuring a number of chartered tax advisers, our tax law team is renowned for delivering creative and effective solutions to clients across a range of industry sectors. Our clients range from corporate entities and trusts to charitable bodies, as well as individuals domiciled in Spain and abroad.
Likewise, to respond to the need for legal and tax advice for expat individuals, our firm has started a professional collaboration with Paula Victoria Moya Garcia, a lawyer specializing in this field. Paula Moya has more than 15 years of experience in this area, with knowledge of the European and American tax systems that, together with his Spanish legal and tax knowledge, make her the ideal professional for us, to offer the following services: 
- Legal advice and assistance in the process of buying a property in Spain: doing the proper due diligence, defense of your interests throughout the whole transaction, preparation of contracts, management to obtain the TIN and tax advice.
- Tax advice for expats residing in Spain: income tax, donation tax, inheritance tax, tax planning and international taxation. 
- Tax advice for non-residents with properties in Spain, or any other economic link with Spain.
Our office is located in Granada, so you can come and visit us, but we can also attend you online or by phone, as you prefer!
---
Contact Us
---
Plaza Einstein, Nº7, 5º F, 18003, Granada. Spain.
E-Mail: info@consultoresfiscales.net
Phone Number: (+34) 958 291 112
Monday–Thursday: 9:00 a.m.-2:00 p.m. / 5:00 p.m.- 7:30 p.m.
Friday 9:00 a.m. - 3:00 p.m-
Please contact us direct via telephone or email, or fill in our enquiry form below and we will respond to your enquiry as soon as possible.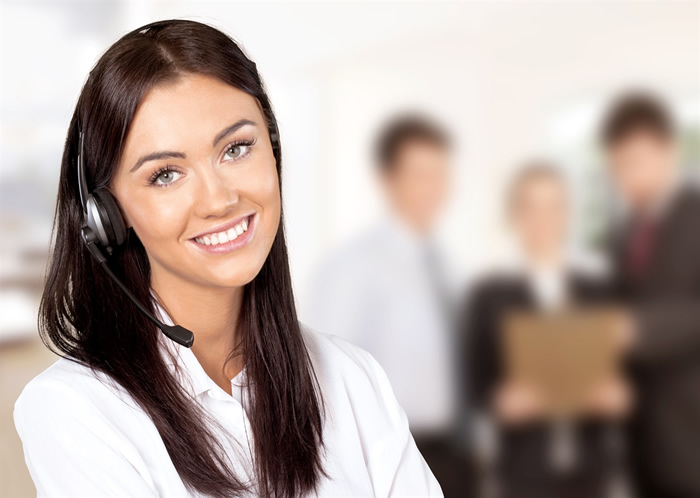 ---
Contact Form